Welcome to PATTAYA PROPERTY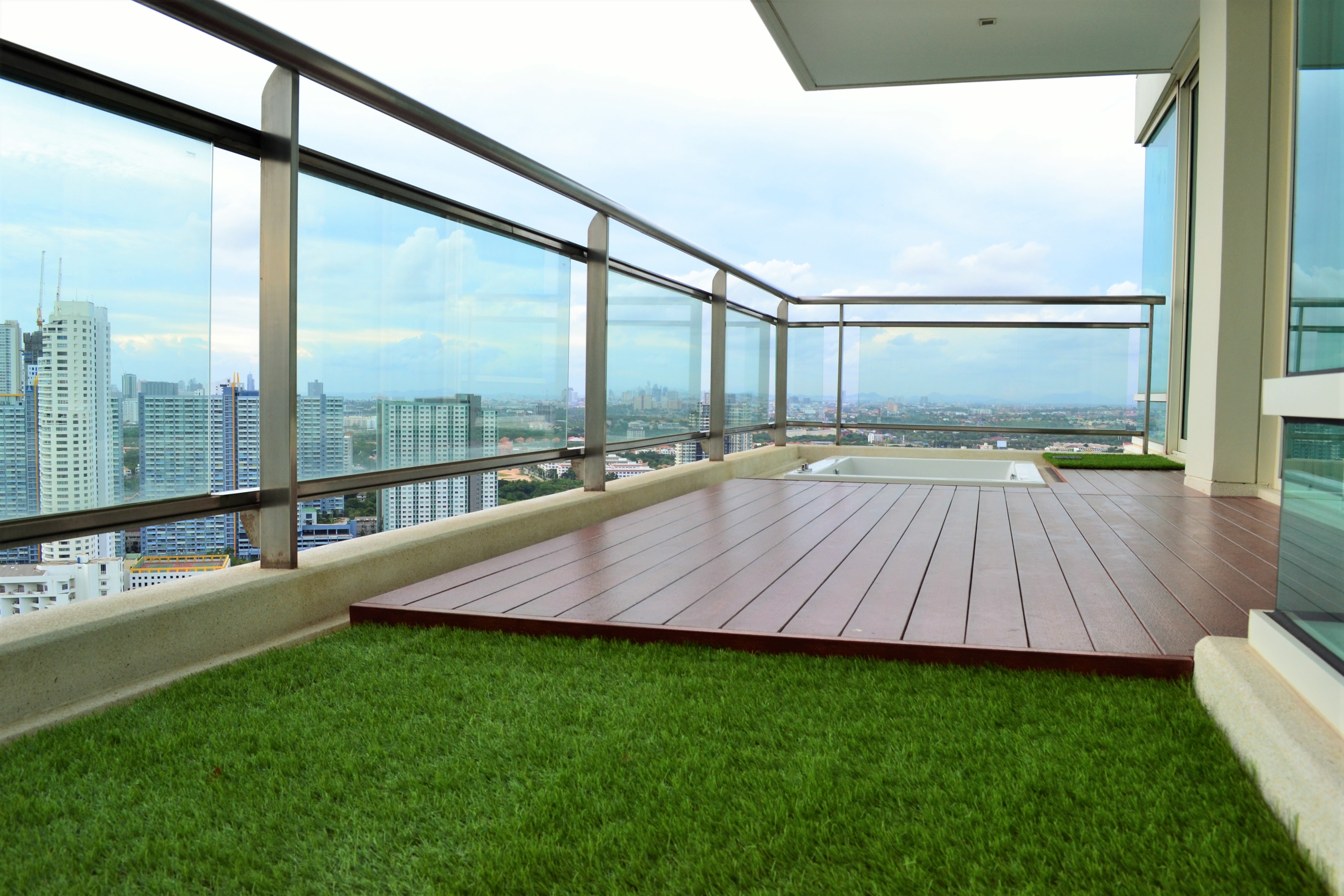 PATTAYA PROPERTY is an independent, multi-diverse Real Estate and consultancy practice based outside Pattaya, the heart of Thailand's Eastern seaboard. Our team has built up an incredible range of experience in Thailand, SE Asia and overseas and provide a full and professional property management service including sales, lettings, property investment, Real Estate finance, securitisation and development throughout Thailand and South East Asia.
With extensive local knowledge and a global contact network, our professional and enthusiastic team, with Real Estate expertise, act under a professional code of conduct in accordance with professional disciplines and ethics within the Real Estate industry to ensure clients receive a high quality service.
Unlike most in the industry, Prestige Homes and Properties strive to provide a level of customer service that builds long term relationships.
Prestige Homes and Property specializes in off-market opportunities.
Many of our clients do not wish to promote their properties in the open market. They do not want to waste time, effort and cost in showing to unqualified customers.We spend time and care in understanding both the buyers and sellers requirements and ensure that wherever possible, the perfect match is achieved.

A significant number of our listings are specialized or, niche properties that meet the demands of a limited number of potential buyers